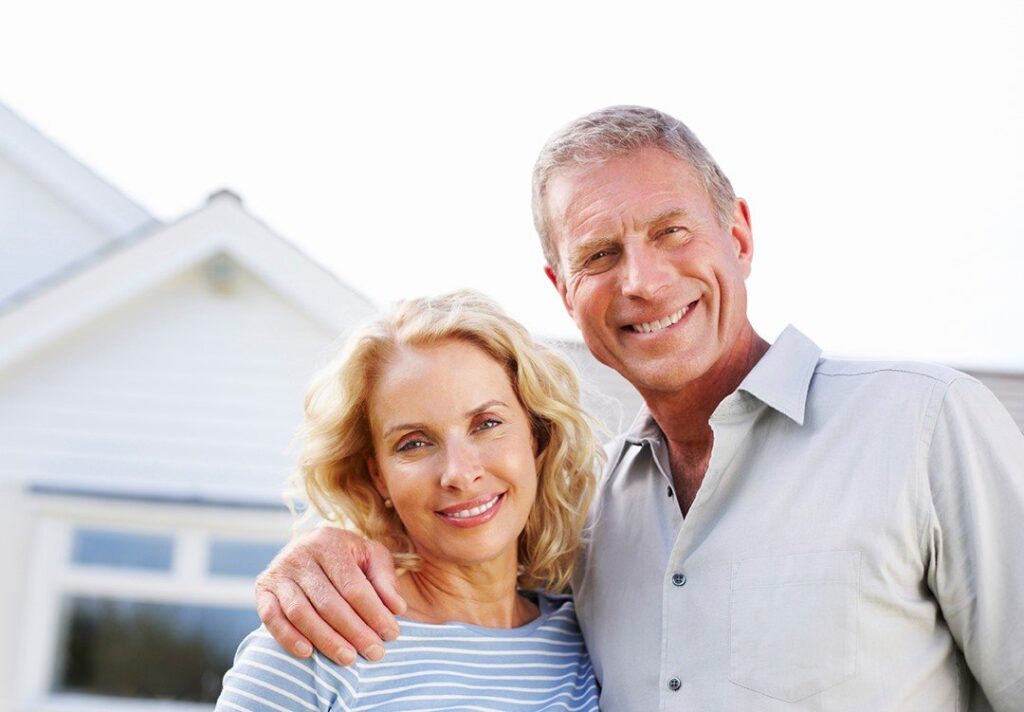 It's a loan option that can help make it easier for homeowners and homebuyers age 62 and older to live a more comfortable retirement.
You continue to live in your home and retain title to it. As with any mortgage, you must meet your loan obligations, keep current with property taxes, insurance, maintenance, and any homeowners association fees.
You can choose to take your funds as a lump sum; line of credit that you can tap as needed; a steady stream of monthly advances for a set period of time, or as long as you live in the home; or a combination of these options. Borrowers who elect a fixed rate loan will receive a single disbursement lump sum payment. Other payment options are available only for adjustable rate mortgages.

See what NBC News and Time Money are reporting on Reverse Mortgages


Apply for your loan today, it's easy and fast. Don't wait any longer!
What Can a Reverse Mortgage Loan Accomplish for You?
Eliminate Your Monthly Mortgage Payments*
Secure your home for the rest of your life.*
Create a Safety Net for your retirement.
Get Cash in your hands!
All While Retaining Ownership Of Your Home!
*You have the flexibility to choose whether you make a mortgage payment or not. Simply continue the upkeep of your home, pay your property tax and insurance payments, and comply with all other loan terms.
THINK A REVERSE MORTGAGE ISN'T FOR YOU?… THINK AGAIN!
Must be 62+
Home must be owner occupied
Have full ownership of your home
Have sufficient equity in your home
No Strict Credit Requirements
Minimal Income Verification
If you are a senior age 62 or older, you may be wondering if a reverse mortgage loan would work in your situation. You may have heard that with a reverse mortgage you can get rid of your mortgage payment for as long as you live in the home, plus you might be able to get cash to hold in reserve or spend however you wish. As with any other mortgage, simply continue paying your property taxes and insurance and maintain the home as you normally would. A reverse mortgage can offer many valuable features for seniors, but there are many things to consider. The first step is to answer a few key questions. This will enable us to do some rough initial calculations on what reverse mortgage options might be available to you. Or, we might find that a reverse mortgage is not the right product for you. In any case an experienced representative will be in touch with you to begin the process of giving you all the information you need to make the best possible decision. So please take a few moments to fill in the blanks. PLEASE NOTE: All information provided will be kept PRIVATE. Also, if you are married, use the age of the youngest spouse.