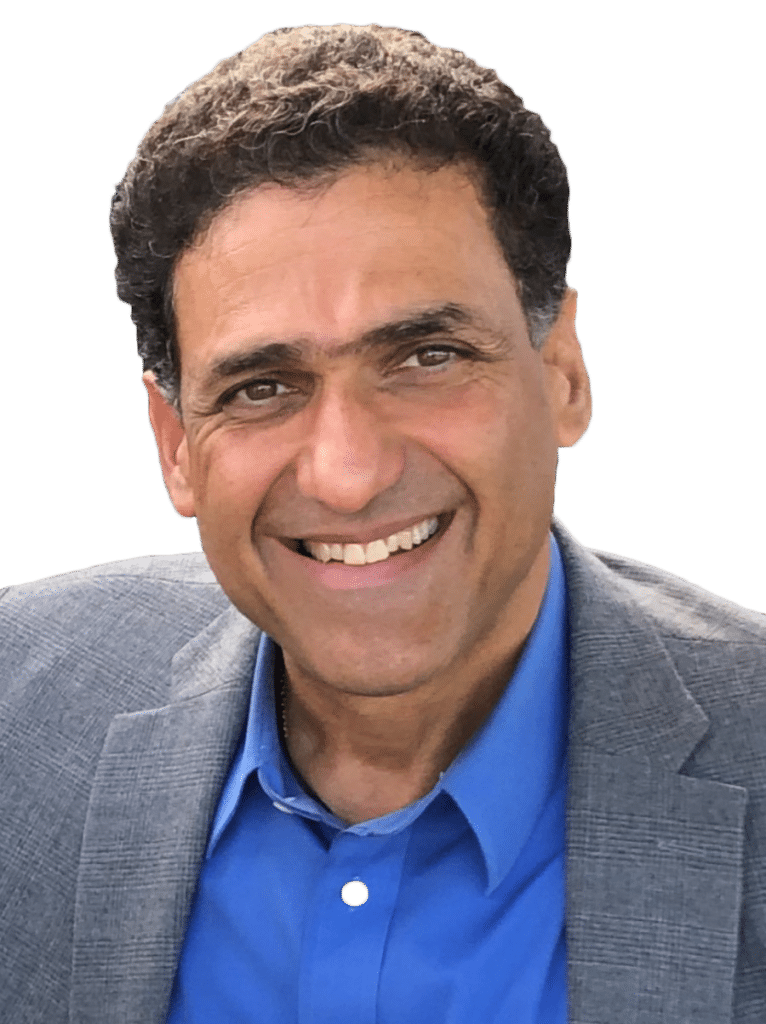 Mehran Aram
President, CEO

Mehran Aram, a graduate from the University of San Diego School of Business in 1984, founded Aramco Mortgage in 1998 after spending almost five years in the industry. Today, Mehran Aram is President and CEO of The Aramco Group, and has recently been honored with the distinction of CRMP(Certified Reverse Mortgage Professional) a certification held by less than 50 brokers nationwide. Mr. Aram currently heralds the title of "Mortgage Analyst" on San Diego radio stations: AM 600 KOGO, AM 760 KFMB, AM 1170 KCBQ, AM 1210 KPRZ, FM 98.1, and Fox News Monterey's AM 1460. Garnering endorsements across the state of California, including from radio personalities, Roger Hedgecock, George Chamberlin, Mark Larson, and Ladona Harvey, Mehran Aram along with his nearly 20 years of industry experience has effectively become California's Mortgage Expert in reverse mortgages, refinances and purchase loans, among many other loan products.
Certified Reverse Mortgage Professionals
Are All Reverse Mortgage Companies Made Equal?
Here at Aramco Financial, we take pride in differentiating ourselves from other reverse mortgage companies in two very important ways:
1. Aramco Financial is owned and operated by Mehran Aram, not only a trusted mortgage broker of nearly 20 years, and mortgage analyst for radio stations across California, but more importantly a Certified Reverse Mortgage Professional (CRMP). This distinction is earned after numerous classes and a comprehensive exam, and has been bestowed upon less than 50 brokers nationwide. The CRMP certification given to Mehran Aram at Aramco Financial ensures the highest level of ethics, professionalism, and customer service to all its clients, setting Aramco Financial apart from the many non CRMP certified reverse mortgage brokers.
2. Aramco Financial is dedicated to the seniors of California. Being the only CRMP certified reverse mortgage broker dedicated solely to seniors in California, we have chosen to remain a local, family owned and operated firm. In contrast to many "big bank" reverse mortgage firms, Aramco Financial deals strictly with its neighbors in California allowing us to understand the lifestyle, economics, and concerns of our clients.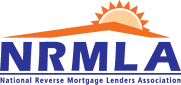 ARAMCO specializes in an array of mortgage and real estate products for San Diego homeowners. The Aramco Team is committed to providing our clients with the highest quality financial services and advice, and is motivated more than anything by complete customer satisfaction as evidenced by our A+ rating with the BBB. Whether you are purchasing your dream home, refinancing your current loan, benefiting from a reverse mortgage, or consolidating debt, our professional staff will help you find a financial solution that is tailored specifically to meet your needs. Being a family owned and operated firm since Aramco's establishment in the 90's we ask you to trust your family's finances to our family, at The Aramco Group.
Purchase Loans
Owning your own home provides several benefits. In addition to the satisfaction of becoming a homeowner, you can build equity, enjoy tax deductions, say "good bye" to your landlord and take control of your living environment. With the California housing market heating up and interest rates at record lows there's never been a better time to buy a home.
Whether you're a first-time home buyer, investor, or are purchasing a new or second home we have an assortment of tools and loan programs to meet your individual financing needs. Use our easy –to-navigate site (AramcoMortgage.com), or contact us by phone today for purchase loan advice or for a pre-qualification letter.
Refinance
If you listen to Mehran Aram's daily mortgage reports on the radio you know by now that interest rates are at historic lows. Now is a great time to lock into a fixed rate loan, consolidate your first and second mortgages, or even receive some cash back. It's important to have confidence in your mortgage broker and we hope to earn your trust at Aramco Mortgage. With a knowledgeable and friendly staff it's our desire to provide our clients with information rather than a sales pitch so that they are equipped with all the knowledge necessary to make a sound financial decision.
Reverse Mortgages
The financial world has grown accustomed to the reverse mortgage as an effective financial instrument to eliminate mortgage payments and convert the equity in a senior's home into cash. Almost a million Americans have benefited from a reverse mortgage and it is our hope at Aramco Financial that we can spread this benefit to California seniors.
We welcome you to attend one of our monthly educational reverse mortgage workshops and find out for yourself if a reverse mortgage is right for you. Our next seminar is January 30th and we will be discussing the traditional reverse mortgage, the reverse mortgage line of credit, and how to use a reverse mortgage to purchase a new home.
The Aramco Philosophy
The Aramco Group was founded in San Diego County in 1998 by President and Founder, Mehran Aram. Since Aramco's inception, Mehran Aram and his loyal staff have dedicated themselves to the service and education of their clients. At the Aramco Group, our customers can be assured that they will be treated with "white glove" customer service from start to finish. Beyond the normal financial training required of our employees, The Aramco Group stresses a "customer for life" ideology or the "Aramco Difference" as we refer to it here. Being a family owned and operated firm for close to two decades now, we set ourselves apart from big banks and other mortgage firms not only by our personalized service to our clients but our dedication to our community, serving only the people of California, so that we can truly understand our clients when advising them in their financial decisions. The Aramco Group has a proven track record of customer satisfaction, and we approach every day as an opportunity to improve our service and products offered to our clients.
Putting Customers First
We pride ourselves on providing superior customer service and creating satisfied customers. We work hard to satisfy the mortgage needs and exceed the expectations of our customers.
Lower Mortgage Costs Through Cutting-edge Mortgage Origination Technology
Our customers save money and close their loans quickly because we employ the most advanced mortgage technology available. In a rush? We welcome you to try our mortgage calculators! The Internet, advanced mortgage processing software, and automated mortgage underwriting systems are coordinated to speed the mortgage process and deliver the best rate and terms.
Highest Quality Mortgage Services
From mortgage processing and underwriting, to loan closing and funding, our expert mortgage staff will efficiently expedite your entire transaction. We'll keep you informed every step of the way. We're committed to building rewarding, long-term customer relationships. With that in mind, you'll receive the highest quality mortgage services.
Meeting Every Challenge
We rapidly respond to new opportunities made available in today's dynamic mortgage markets. As a result, the requirements of our mortgage customers are consistently met through mortgage underwriting flexibility and delivery of unique mortgage programs. We often identify niche mortgage programs that are essential to satisfying individual mortgage customer needs.