Owning your own home provides several benefits. In addition to the satisfaction of being a homeowner, you can build equity, enjoy tax deductions*, say "good bye" to your landlord and take control of your living environment.
Whether you are a first-time home buyer, renter, or are purchasing a new or second home, we have an assortment of tools and loan programs to meet your individual financing needs. Use our easy-to-navigate site, or contact us by phone today.
You can assure sellers of your viability and negotiate more effectively when you're pre-approved. Apply online now to be pre-approved.
*Contact your tax advisor to confirm tax deductibility of any loan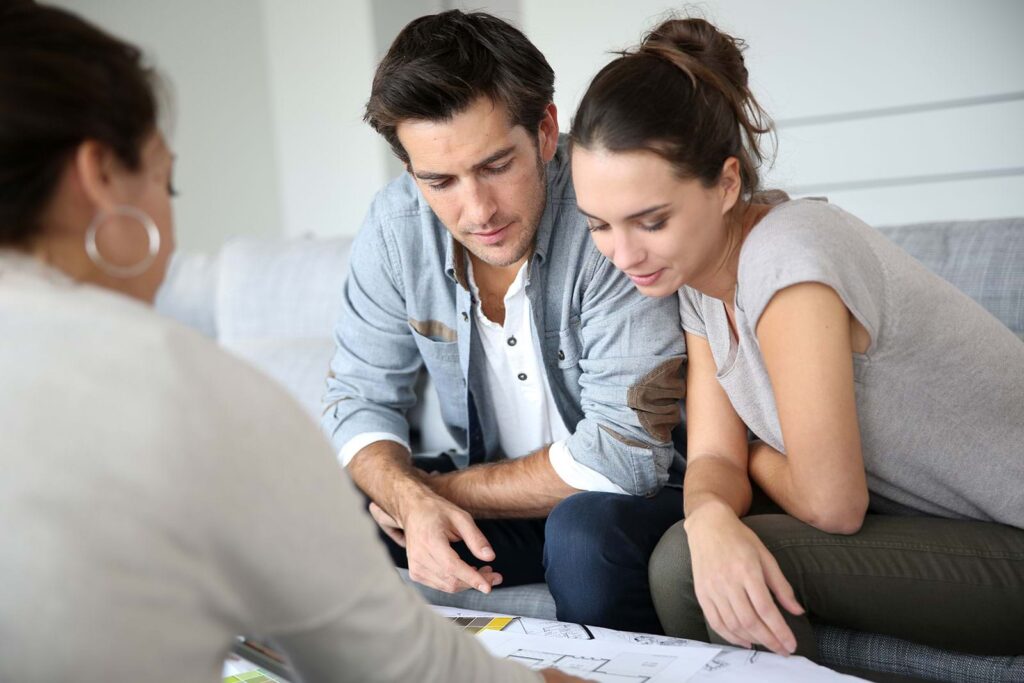 Homeownership is a rite of passage many of us dream of. Owning a home means putting down roots and having a space that is truly yours. It's a significant moment of your life when you finally own a home.
Renting has little to no ROI.
How much is rent actually costing you?
Homeownership is an investment.
Take advantage of tax benefits.
Gain control over your living space.
Apply for your loan today, it's easy and fast. Don't wait any longer!